My Mission…. 
I am an independent contemporary artist specializing in transforming any imagery into colorful, harmonious, joyful paintings. My mission is to create art that enhances creativity, positivity, and happiness in any environment. And to share my passion and vision with anyone that can be inspired.
WooHoo!

All you ever wanted to know about me and more!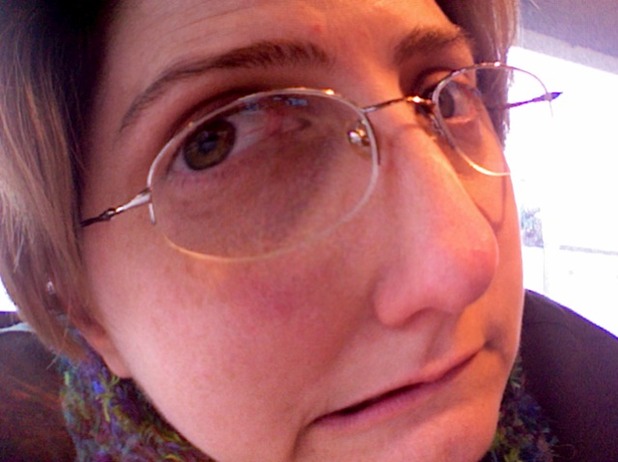 You can see my work in person!