This site will close in June of 2016.
To see the brand new website, click below!
The new site - AmyFerrariArt.me - is a totally new format, featuring a blog as my home page.  I will be posting on the blog, as well as featuring my paintings and all of my art activities.

Thanks for stopping by!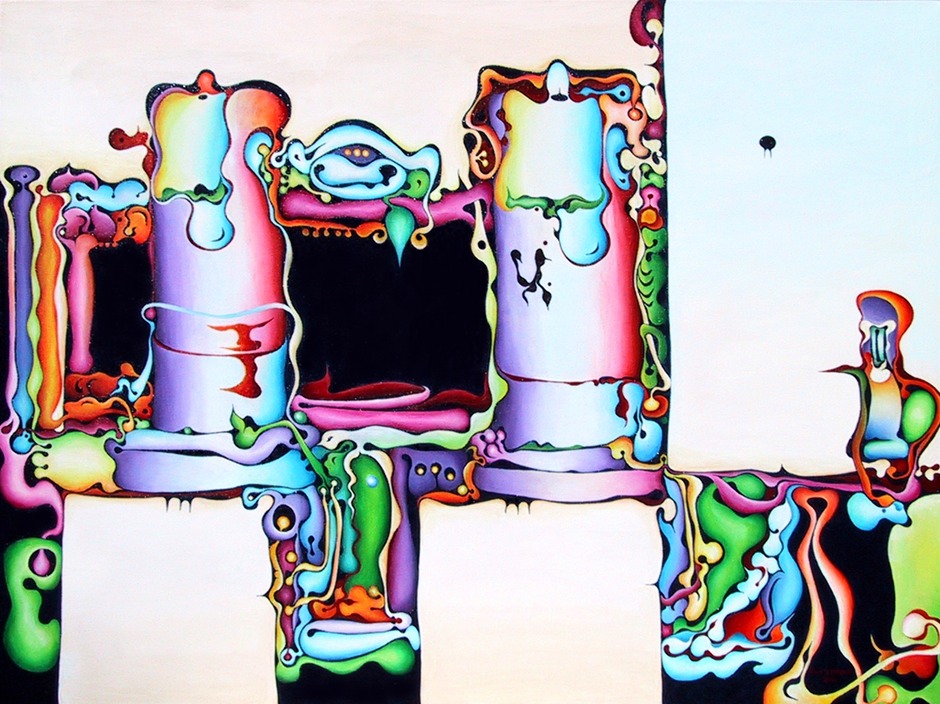 "I celebrate life and harmonious spirit 
through playfulness......
use of the most vibrant colors……
and use of ever-flowing intricately organic lines." 

"Powerful potential and wondrous beauty thrive
in everybody...... everything...... and every situation."