My Mission…. 
I am an independent contemporary artist specializing in transforming any imagery into colorful, harmonious, joyful paintings. My mission is to create art that enhances creativity, positivity, and happiness in any environment. And to share my passion and vision with anyone that can be inspired.
WooHoo!

All you ever wanted to know about me and more!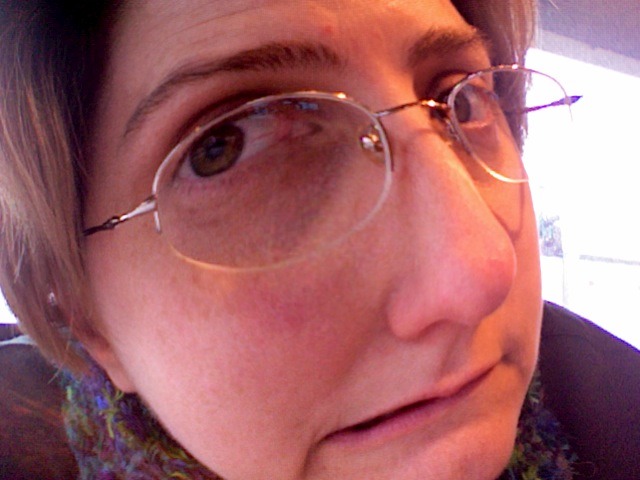 You can see my work in person!
The listings below are all places where you can go to view actual paintings.  Also, I'm always happy to meet you at any of these places, just send me an email and we can schedule a time to meet.
Artisan Zone   Your Downtown Kitchener Artist Boutique!

37 King Street West, Kitchener  Phone:  519 208-7400
Artisan Zone Inc. is a family owned and operated exclusive boutique, located in downtown Kitchener, ON. We specialize in the sale of Canadian Art, made by Canadian Artisans. We provide a space for artisans to showcase their work in a retail setting, and consumers a place to come find unique refined art. Artisan Zone is a distinctive shopping experience. We deliver hand crafted art from A-Z, including: Paintings and Photographs to Sculptures, Metal Art, Trendy Threads, Jewelry, Throw Pillows, Clocks, Pottery, Stained Glass, Hand Crafted Solid Wood Furniture, Gourmet Foods, Antiques, Cards and more. The works of art all measure up to Artisan Zone standards, meaning no mass-produced pieces, no products using unethical labor practices, eco friendly as much as possible, and North American made. We are a 4100sq ft. art boutique of compiled artists who share a common interest supporting the community find tasteful gifts and Canadian works of art.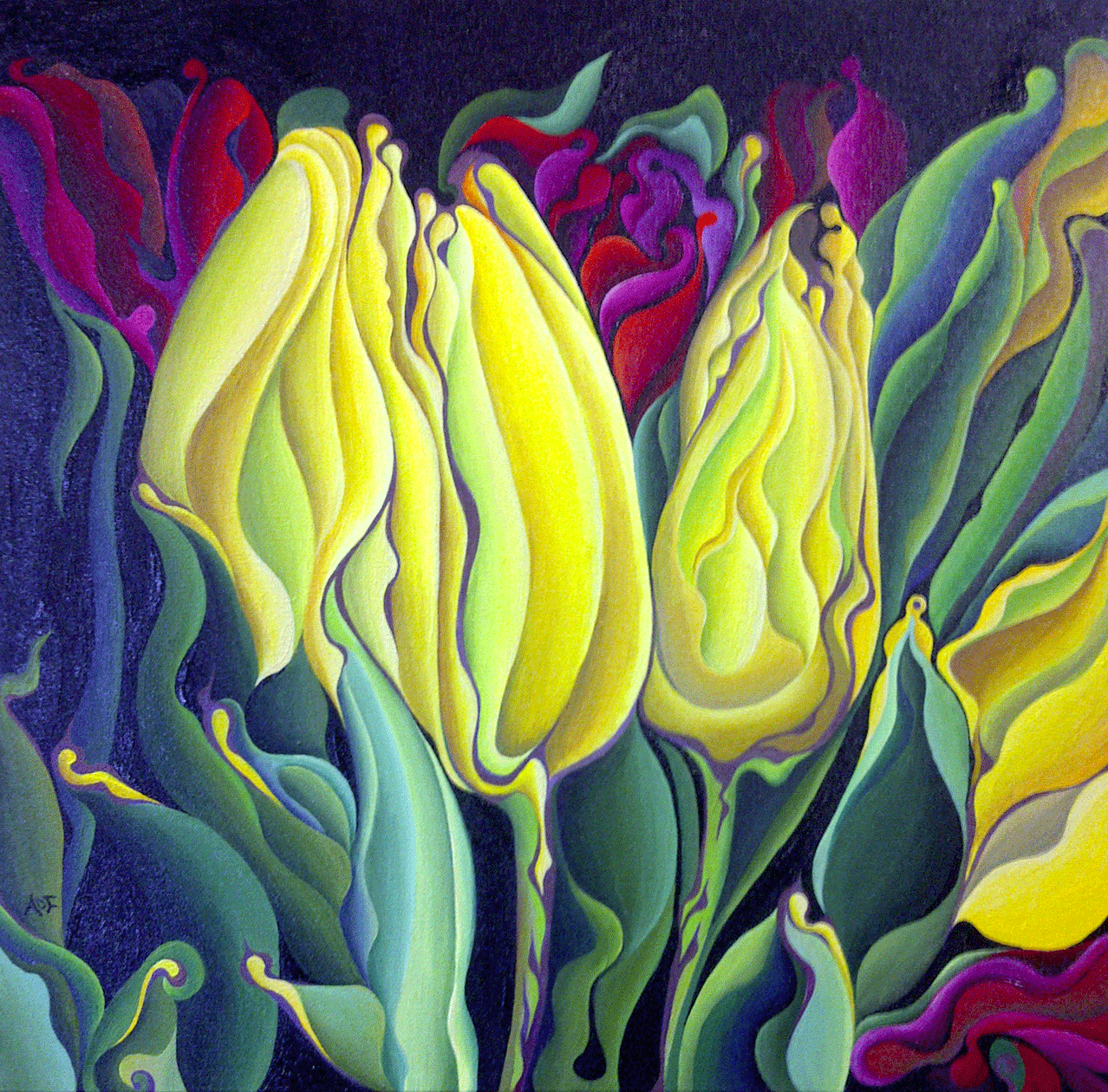 Office of Lou Seguin, Tax Accountant

72 St. Leger Street, Unit 300, Kitchener
This is the space where I previously shared a studio space with Lou Seguin, my good friend and tax accountant.  Happily, Lou is keeping some of my available art on his walls, so the paintings  don't have to sit in storage, and you can visit them any time!  And Lou is a great tax guy if you need one!  (Contact him directly - louseguin@bellnet.ca )
Lou always welcomes visitors (Well, maybe not so much during tax season unless you're a client!).  Lou's office hours are spotty, so if you'd like to visit this space please let me know so I can set up a time to meet you there.
Chrysalides House of Art   School of Fine Art and Gallery

619  Wild Ginger Avenue, unit A2, Waterloo   Phone:  519 208-5961
Chrysalides House usually has one or two of my paintings in the Gallery.
This location features a gallery, gift shop, an art studio, printmaking studio and creative play lounge, where they offer ongoing weekly fine art for both children and adults.
www.CHRYSALIDESHOUSE.ca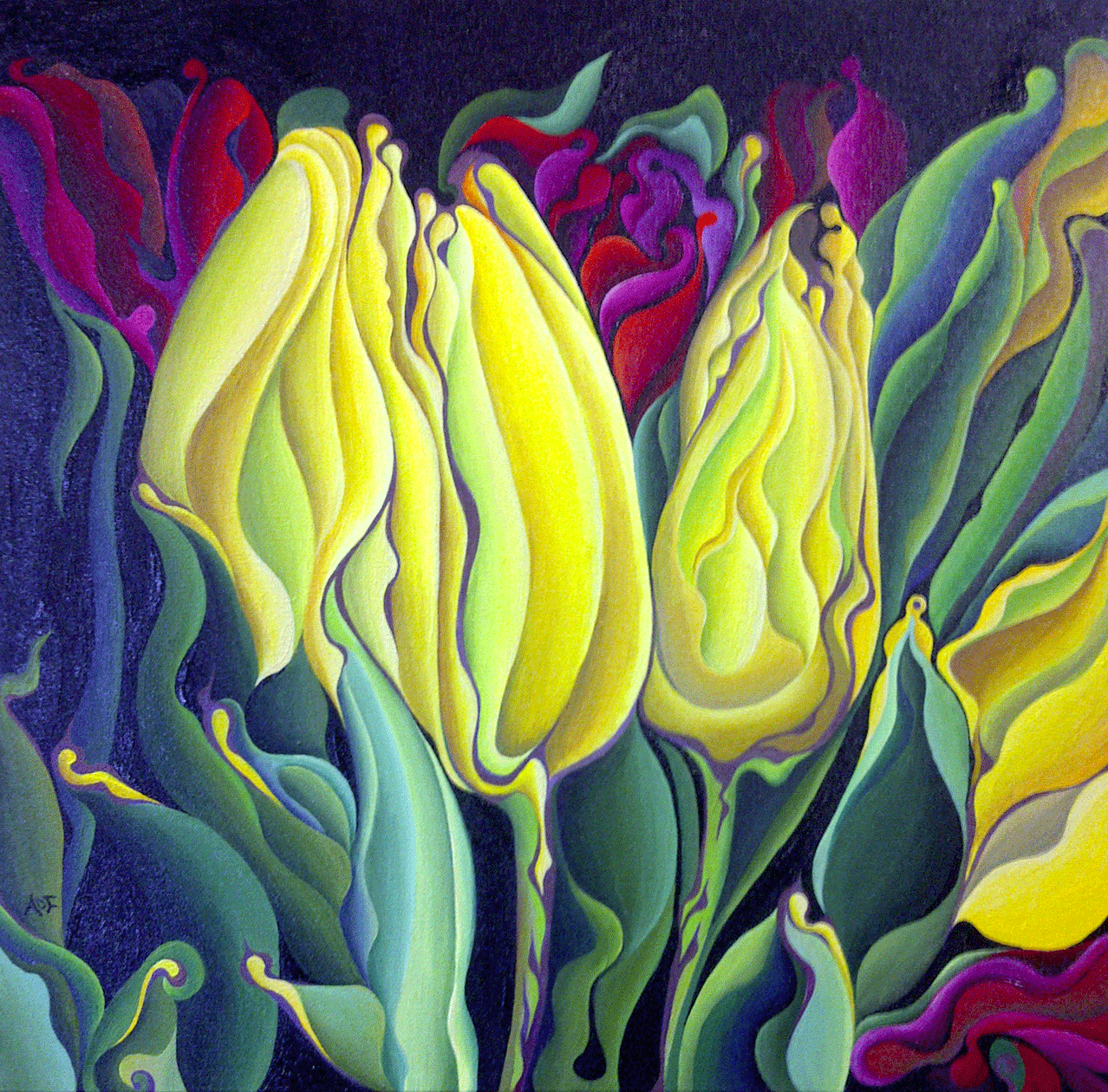 Absolute Custom Woodworks      Residential, Commercial, and Corporate Cabinetry, Interiors, and Architectural Millwork.
72 St. Leger Street, Unit 106, Kitchener    Phone:  519 954-3694

In addition to the wood shop, Absolute has a special cutomer service space, where you can plan your projects, pick you finishes, and see one of my available paintings!
"Our mission is to provide fine, custom woodwork on time, on budget and with exceptional quality! We enjoy getting to know our customers on a first name basis and can help them strategize every step of their residential project. Whether it be a small cabinet for a bathroom or the dream kitchen you've always wanted. ABSOLUTE Custom Woodworks would love to design and build it for you."