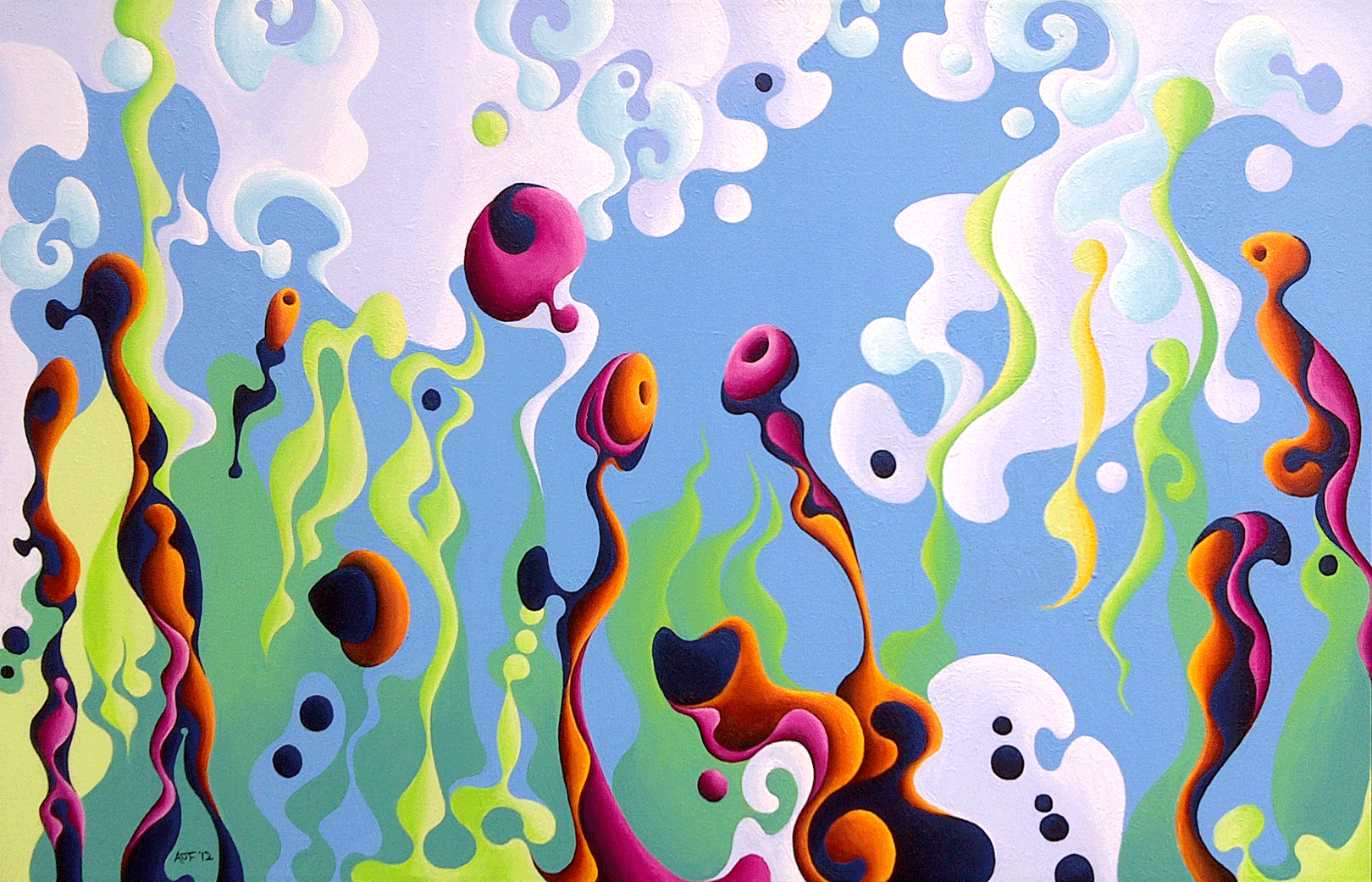 BLOG
Check out my BLOG on Tumblr to see what's new in Amy-art-land.


My LINKS

Facebook Page        www.facebook.com/amyferrariart
Linked-In                        www.linkedin.com/in/amyferrari
Pinterest                 www.pinterest.com/amyfcar/boards/
BeHance                  www.behance.net/AmyFerrari
VENUE Links
www.ArtisanZone.ca
Artisan Zone
Your downtown Kitchener artist boutique!
Moksha Yoga Studio
calm mind. fit body. inspired life.


www.reapwaterloo.ca
REAP
Research Entrepreneurs Accelerating Prosperity


www.CHRYSALIDESHOUSE.ca
Chrysalides House of Art
School of Fine Art and Gallery

www.absolutecw.ca
Absolute Custom Woodworks
Residential, Commercial, and Corporate Cabinetry, Interiors 
and Architectural Millwork.


www.buttonfactoryarts.ca
The Button Factory
Waterloo Community Arts Centre at the Button Factory


www.artallies.com
Art Allies
A juried collective of Waterloo Region Artists


www.princesscinemas.com
Princess Cinemas
Waterloo Region's Year Round Film Festival


www.globestudios.org
Globe Studios
A wonderful creative placce!



ARTISTS

www.swatiart.com
Swati Art
Such colorful work by Swati Soni


www.artavodah.com
Soloman Kane
Psychedelic Philosophical Art Gallery


www.AllisonGregoryFineArt.com
Allison Gregory
Selected as the first female artist, to belong to and join, the new art movement in Europe, TOYISM


www.valerieyaklin-brown.com
Valerie Yaklin-Brown
Excellent Black and White Art Photography
Industrial Design
www.FerrariIndustrialDesign.ca
Ferrari Industrial Design
Marco Ferrari, Designer/Owner
Why go to Toronto when you have a world class Industrial Design Guru right here in the Waterloo Region!